Early maturity and tuberisation
Very attractive bright skin
Uniform tuber size and shape
Good storability
Characteristics
Skin color

Maturity

Cooking type
The story of Adora
Since many years, Adora has had a strong position on the italian market because it combines performance, taste, consistency and versatillity.
Performance Its early high yield gives a very good return for farmers. its strong quality allows farmers to plant cut seed. Adora doesn.t give a very high tuber number but the size of tubers is very regular (always between 50 and 80 mm). Adora is one of the best early bulking varieties.
Taste Consumers llike to cook Adora. Adora is very early variety with a reasonable dry matter content. It can be adapted for different types of use.
Consistancy Adora fits very well to all different weather and difficult growing conditions.
Versatility Adora can be used for different sectors in the market. The nice reular shape of this variety makes it very special to be sold in wooden crates on the market but also washed in supermarkets storability.
Information / media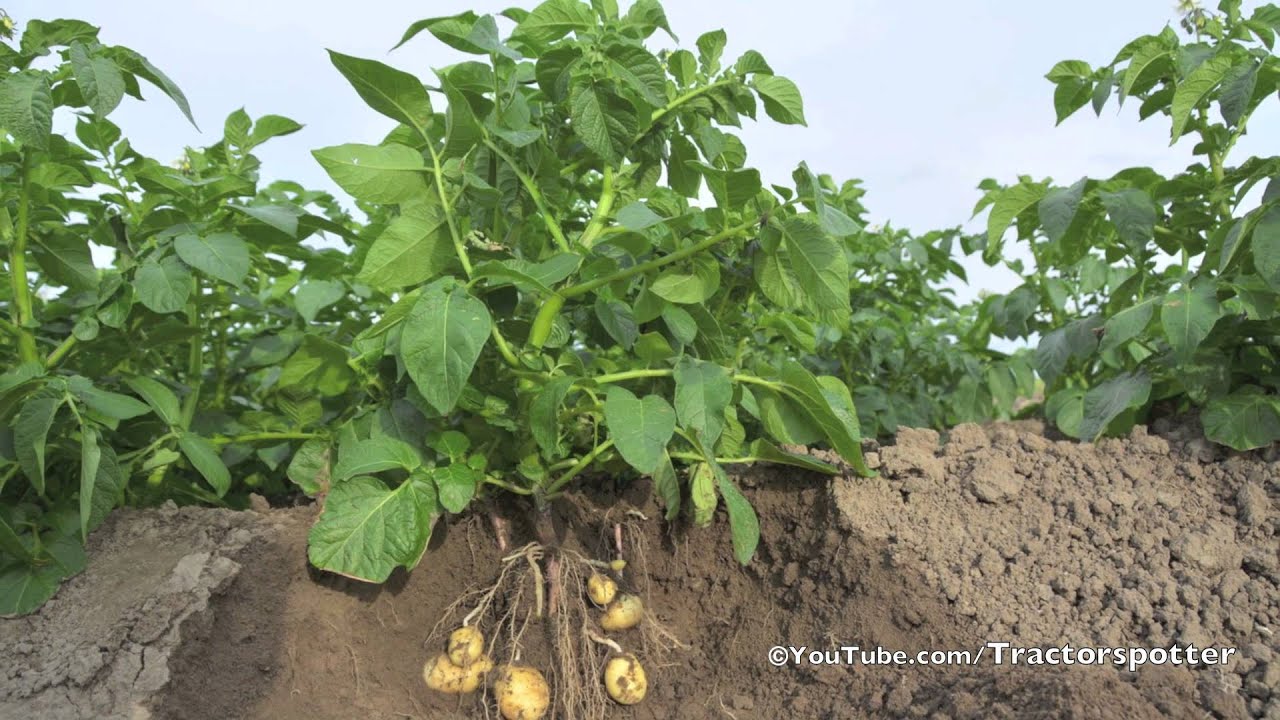 Growing attention points
Emergence is uniform with a good foliage development
With risk of common scab, irrigate the crop at tuber initiation
Adora is susceptible to Phytophthora, but due to the early maturity this is normally not a problem
Tip!
Ideal for planting in difficult soil types; it stands up well against its competitors.
Additional information
The Adora potato is on of my favourite varieties to grow and harvest
Alessandro Del Vecchio (62) from Ravanelli in Italia such a big fan of the Adora variety that he had the name tattooed on his
Read more
My favourite varietiebla di bla de pupi de papi pirlo
Roberto Ravier from HZPC Italia is an early variety fanatic
Read more
Low calorie patatoes
Read more
Extra downloadable information